Proposed Budget Cuts and the Impact on Meals on Wheels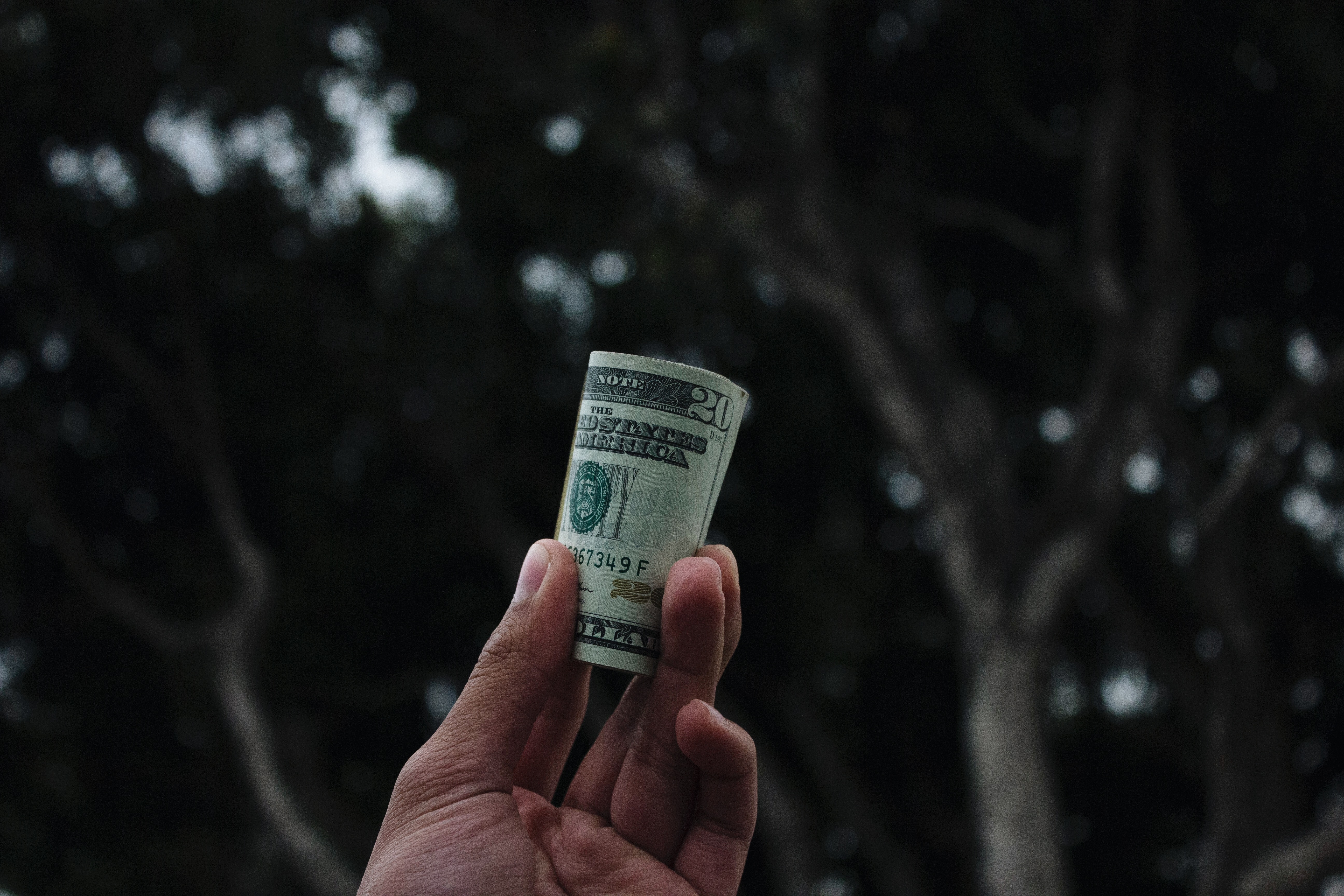 By: Sally Stein
President Donald Trump's proposed budget for 2018, which was revealed in March, sees the end of the Community Development Block Grant program which is currently operating under the Department of Housing and Urban Development and cover Meals on Wheels. Meals on Wheels currently provides daily meals for as many as 2.4 million senior citizens across the country, but is set to lose all funding regardless of the immense value it adds to the lives of a large portion of the USA's retirees. The quality of living of any human being and particularly the aged relies greatly on the daily availability of nutritious meals. Without organizations such as Meals on Wheels providing much-needed services, the elderly are set to face dire times ahead.
Importance of healthy nutrition in seniors and the significance of these budget cuts
Seniors who currently rely on Meals on Wheels for their basic nutrition will basically be left destitute should the proposed budget cuts come into play in 2018. The impact of the proposed cuts are two-fold as the repeal of the ACA will see many seniors without medical care, a need which is bound to be amplified as poor nutrition leads to increased health complications.
· According to the National Institutes of Health there are numerous benefits for seniors who follow a healthy diet:
· A healthy diet can reduce the risk of cardiac disease, strokes, type 2 diabetes, loss of bone density and some types of cancer.
· Proper senior nutrition can also aid in reducing high blood pressure as well as having the ability to lower cholesterol.
· Following a healthy and nutritious diet can boost your body's immune system.
· Eating healthy can also increase your mental capacity, providing you with increased energy levels and making you feel better overall.
A study published in the New York Times indicated that the Meals on Wheels organization assists in keeping seniors out of expensive care facilities and in their own homes for longer. The organization also claims that they save the USA an estimated $34 billion per annum by preventing seniors from falling and injuring themselves.
By cutting all state funding from the organization it will virtually become impossible for them to continue rendering their current services, putting a huge portion of the country's senior population at risk. Trump's budget is not only going to affect low-income seniors but retirees in general as all older adults, young people with disabilities as well as their families should prepare themselves as best they can before their worlds change completely.